Used VW Engines For Sale
Contact a network of Local South African Scrap Yards, selling used and imported VW engines. 
GET PRICES
VW Engines For All Models For Sale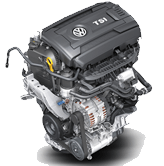 Look through our variety of imported or used Volkswagen engines. Our imported VW engines generally have low mileage and superb quality at excellent prices. We take great pride in ourselves by offering good used engines at affordable prices.

Here is a range of the most commonly needed VW engines along with the engine codes. This isn't our entire stock range, since we are always stripping Volkswagen's for spares every month! If you'd like to find out if we do have stock of a certain motor, make sure you enter in the engine no. onto our part request form to get instant quotes!
Once posted settle-back and wait for the estimates from our VW scrap yard network. Regardless if your engine isn't shown below, remember to contact us anyway!.
History And Info On VW
Volkswagen is a German automotive concern with its main production facilities in Wolsburg. The first Volkswagen cars rolled off the assembly line in 1935. Exactly 3 years later, the construction of the largest car plant in Europe began, where the world-famous Volkswagen Beetle cars were subsequently produced. From that moment on, the company began to develop rapidly.
In 1965, they bought the Audi business from Daimler-Benz. So the famous concern Volkswagen-Audi or VAG (Volkswagen Auto Group) was founded. Later, the Volkswagen plant, whose cars were already among the 5 most popular in the world, expanded with such well-known brands as Bentley, Skoda, SEAT, and Lamborghini.
The 70s were the most fruitful for the company Volkswagen. The cars broke all sales records and received warm approval not only from consumers but also from experts. At the same time, the company's specialists have developed cars Volkswagen Golf, Passat, and Scirocco. The new generation of cars began with the front-wheel-drive Passat, which the world saw in 1973. Volkswagen Golf I cars, which appeared in 1974, became the benchmark in the golf class (according to the international classification C-class).
Today Volkswagen has built its own factories in many countries around the world. It produces cars under the brands Audi, SEAT, Bentley, Skoda, Lamborghini, Bugatti and, of course, Volkswagen – cars that are reliable, comfortable and affordable. One of the most popular VW models is the Golf, some models came with  a power house of an engine, known as the VR6. Visit Used Engine Finder if you are looking for a VR6 engine for sale.
Top 5 VW Engines
We Deliver Across South Africa!
We deliver VW spare parts across South Africa and Africa including Swaziland, Botswana, Lesotho, Angola, Zimbabwe, Swaziland and Namibia. Only the most reliable couriers are used.
Sell Your VW For Parts!
Have an old VW that needs to be scrapped? Scrap your car with us! We buy non-runners or accident damaged VW's and strip them for parts. All vehicle types considered no matter how bad the damage.
You Are In Safe Hands!
We have been in the industry for many years. We only supply quality used parts at affordable prices.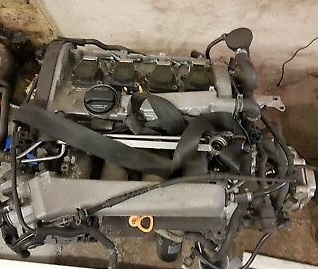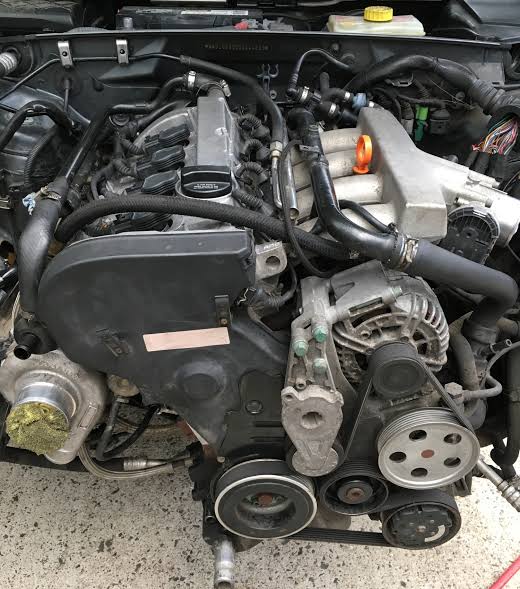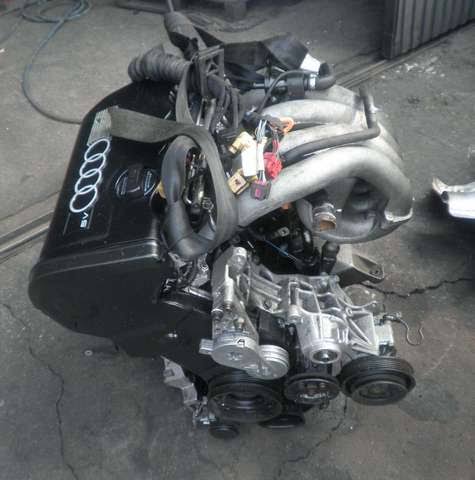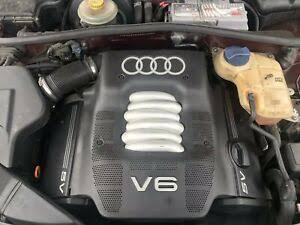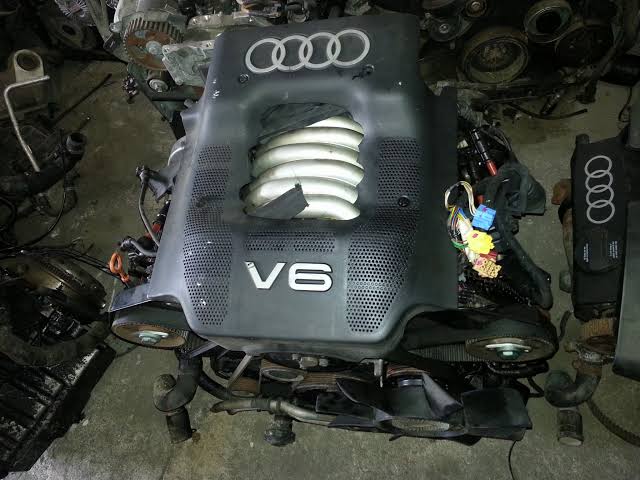 VW's Stripping For Spares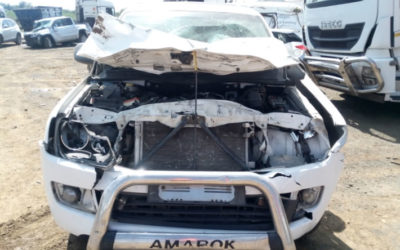 Now stripping a 2011 VW Amarok Contact us for any part enquiries. Complete Engine Lock Set: Key, CAS, Computer Box Radiator Set: Heat Exchanger,Water Pipes, Intercooler Gearbox Radiator AC Condenser, Alternator, Aircon Pump, Starter Motor, Water Pump, Radiator Fan,...